Are You Offering a
Virtual Workplace Tour?
Create more SALES LEADS with this virtual tour that showcases technology challenges you can solve. Visitors can self-evaluate their current IT infrastructure and receive a personalized Technology Opportunity Report.
Take A Virtual Tour Now
6
Technology Areas


to Choose From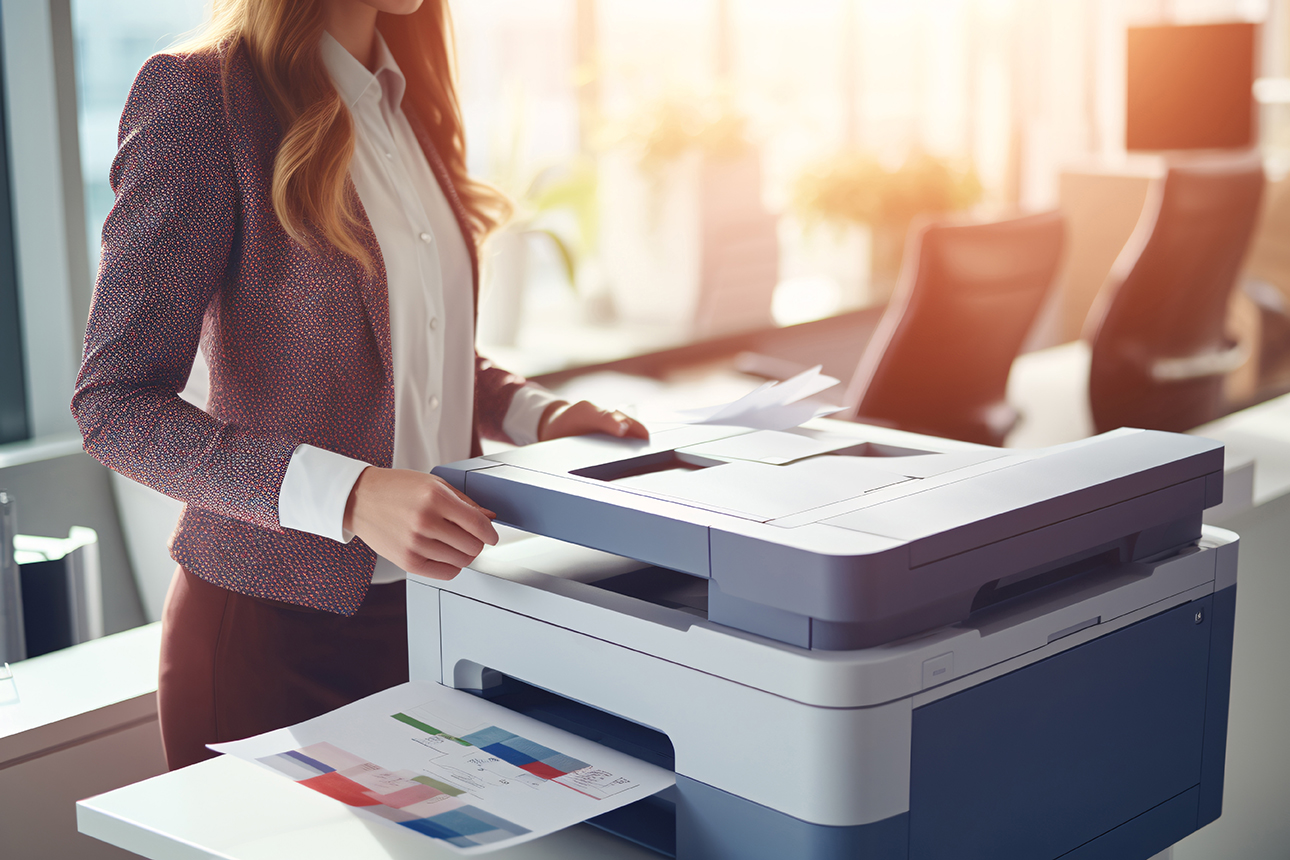 Print Management
---
---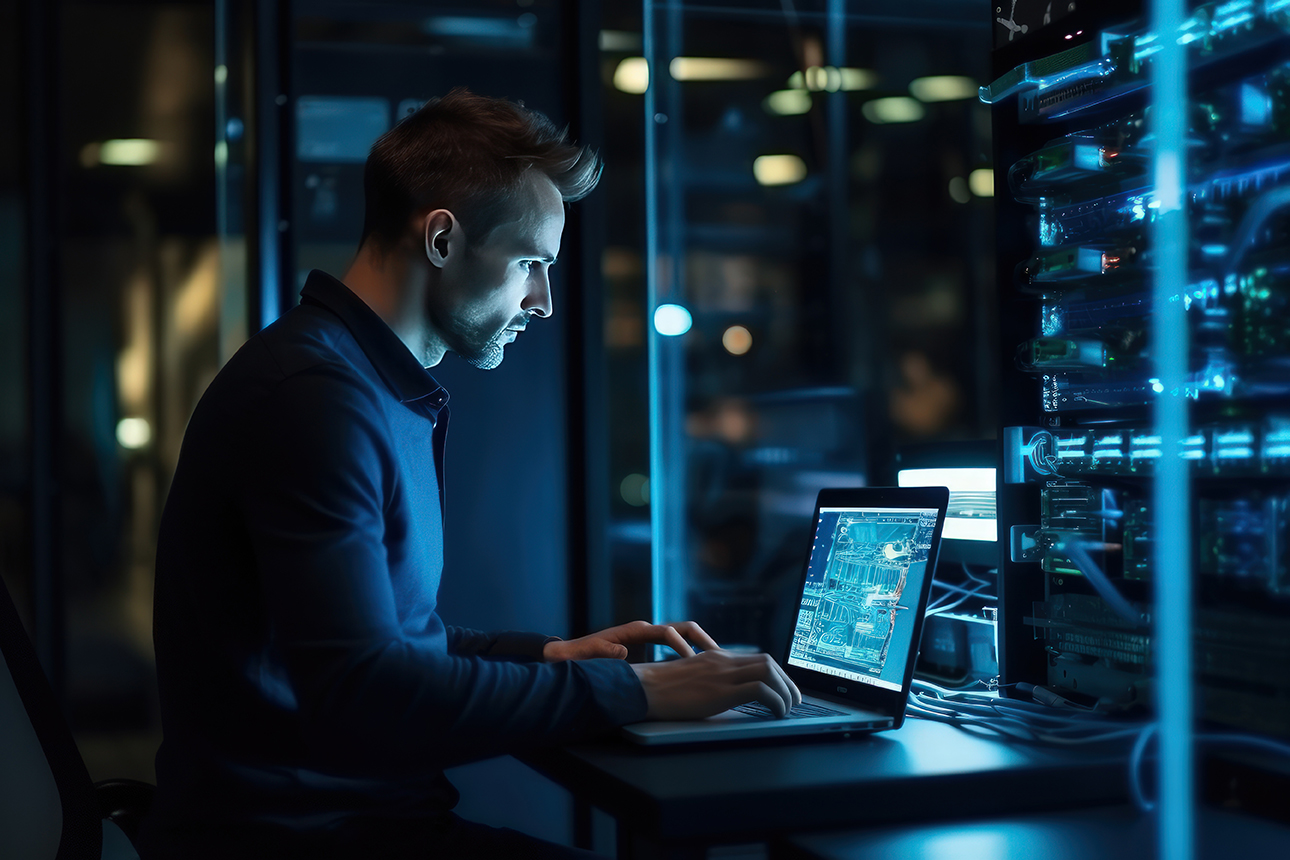 Managed IT Services
---
---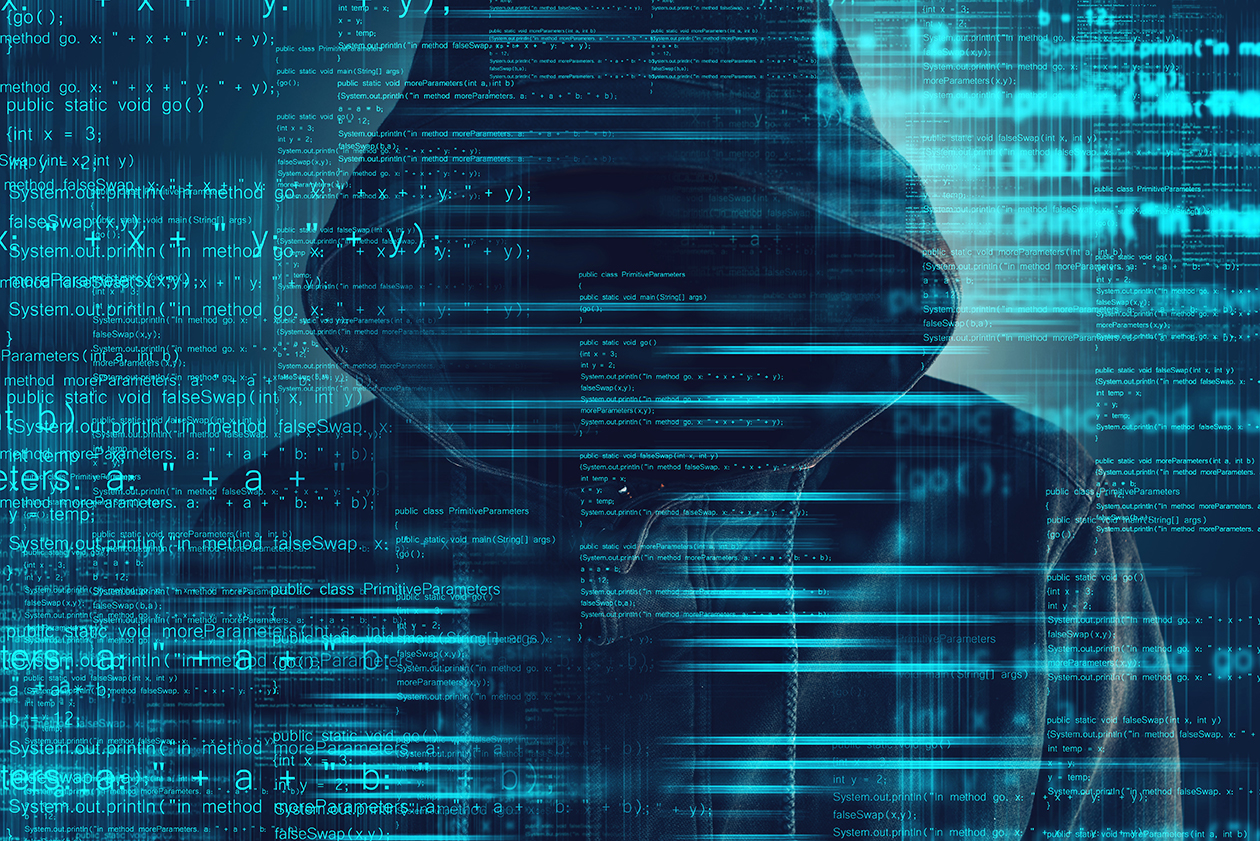 Cybersecurity Services
---
---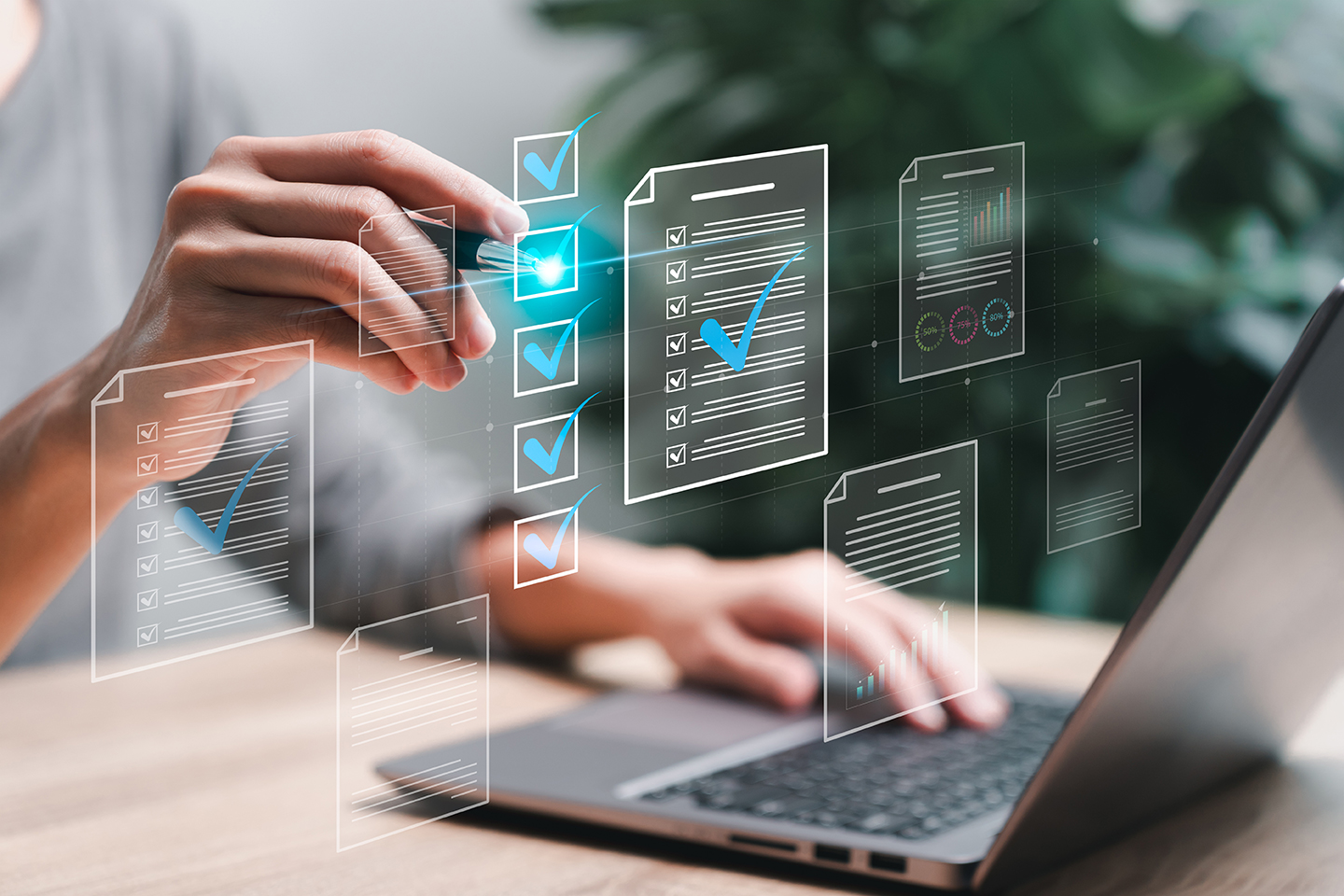 Workflow Automation
---
---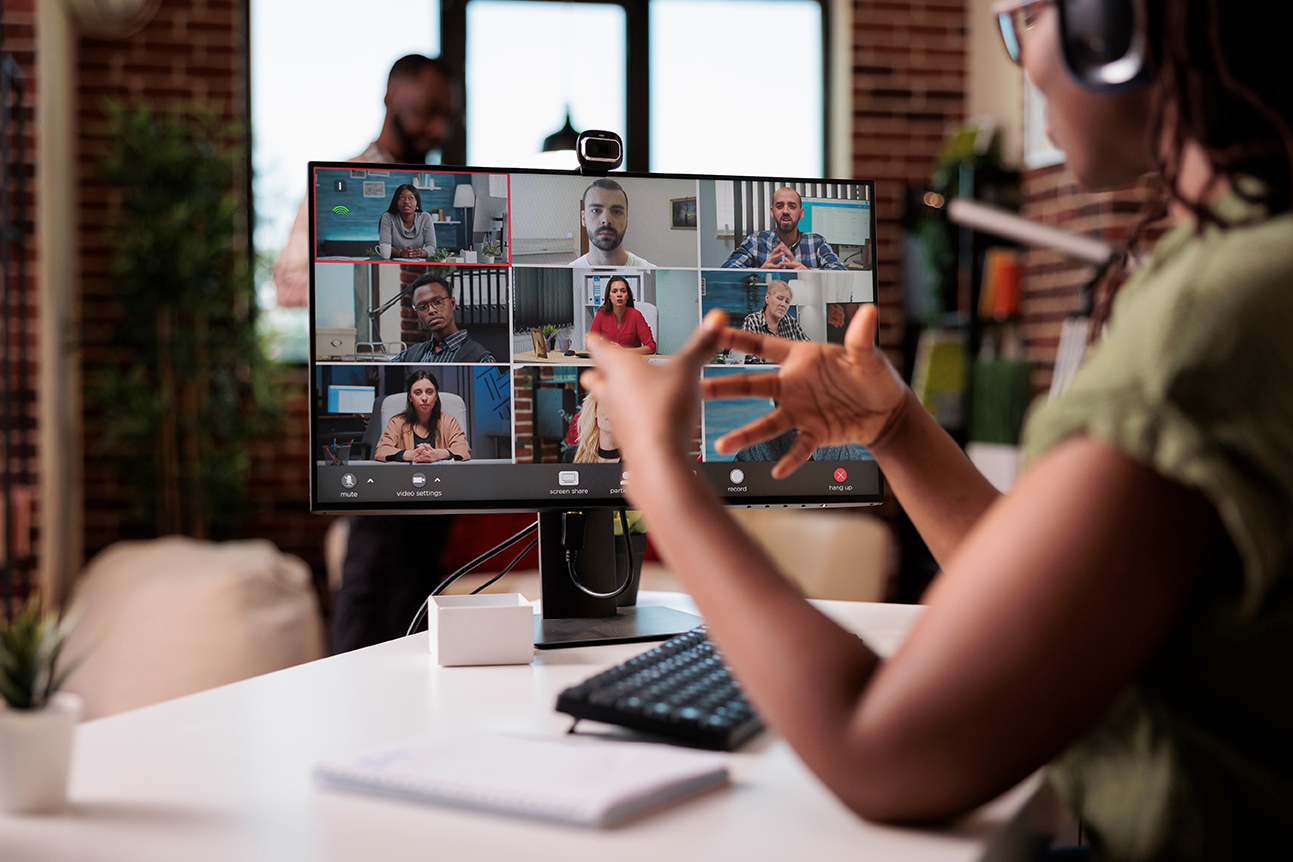 Unified Communications
---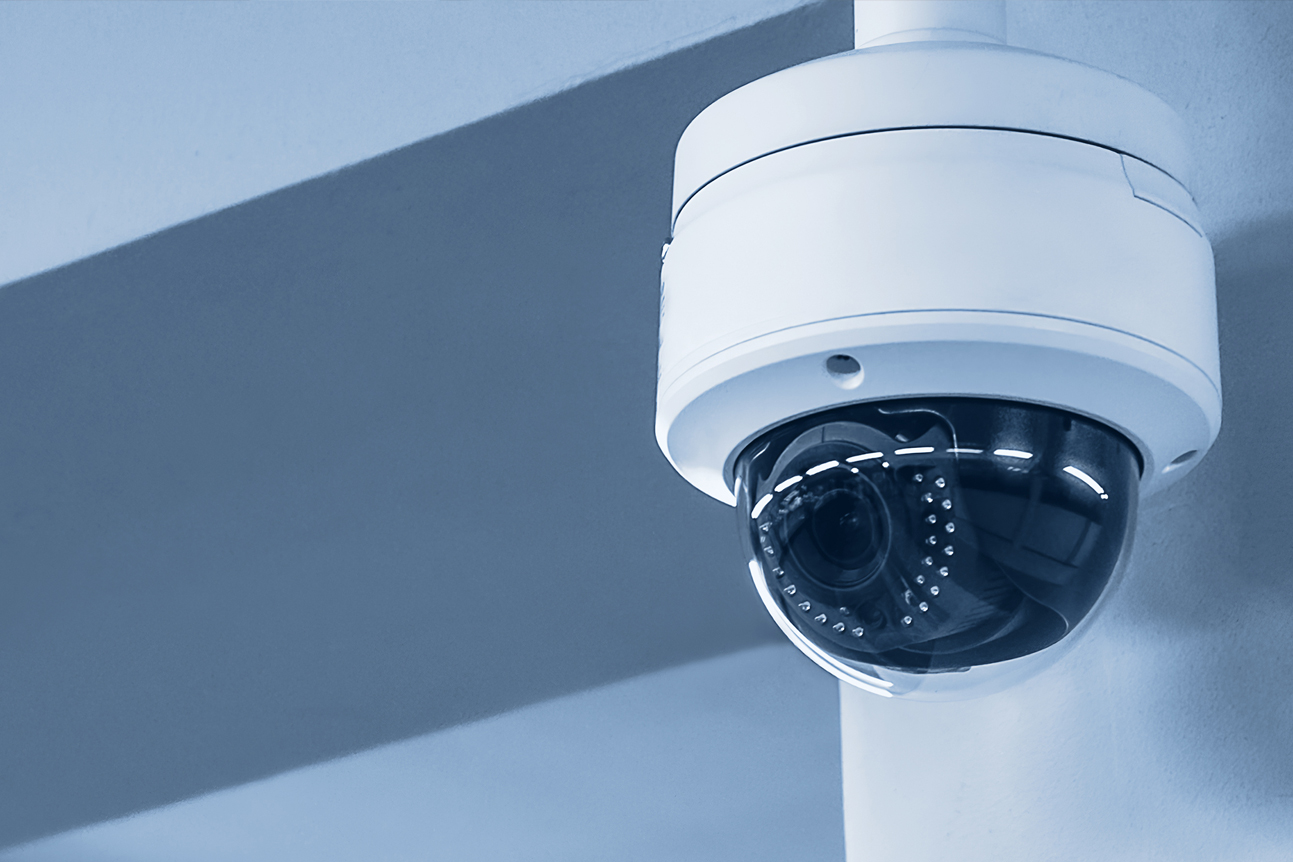 Video Surveillance
Launch in
30 Days
Book a Strategy Call:
We discuss how to maximize tour impact.
Your Business Goals
Tour Path Selection
Website Integration
Virtual Tour & Creation
We create, brand, and install your tour!
Your Logo
Your Technology Solutions
Website Integration
Creating low-fidelity prototypes
Real time updates & lead analytics.
Lead Activity
Top Lead Sources
Lead Sorting
Sales Readiness
We prepare your sales team for success.
Live Zoom Kickoff / Coaching Session
Do's, Don'ts & Best Practices
Online Coaching Video for New Hires
Launch
We announce your Virtual Tour to your customers!
Website Access
Press Release
Social Media Campaign #1
Ongoing Promotion
Keep your tour visible with IT Buyers.
3 social media post each month.
Monthly Themes
Branded with your logo
Any questions?
Check out the FAQs
Still have unanswered questions and need to get in touch?
YES, by most OEMs but please confirm.
Please allow a minimum of 30 – 60 days from approval.
YES, your Virtual Workplace Tour will showcase your logo.
YES, all questions can be customized for a small fee.
YES, we are developing additional rooms by dealer request so please inquire.